Dues Payments
Your dues payments help maintain our roads and the common property of the HLPA.
We are now accepting dues payments for 2020. Dues are $325 for 2020.
You can securely and quickly pay your dues online. Fill out the form below and you'll be done for the year!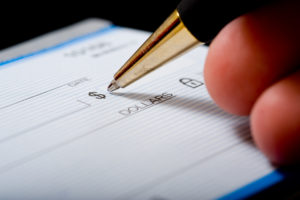 If you want to save us the processing fee, you can always mail your check made payable to HLPA to:
Honeoye Lake Park Association
PO Box 438
Honeoye, NY 14471.
The board of directors needs input from members. We'd love to hear from you.
For NON-EMERGENCY issues, the Board is best contacted by email using the blue buttons near this message. We respond promptly to all email inquiries.
We do have  EMERGENCY ONLY phone numbers in case of imminent danger or emergency situation to persons or property in the community. These Board members live in the Park year-round. Please do not call them with general questions or inquiries.
Dennis Griffin, Board President
585-229-1178
Sharon Helbig, Board Secretary
585-474-5436