Dues Payments
Your dues payments help maintain our roads and the common property of the HLPA.
You will soon receive the official dues statement in the mail.
However, you can now pay your 2021 dues securely and conveniently online through our payment processor found below.
Dues for 2021 REMAIN at $325 for the year.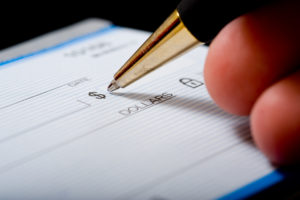 (IF YOU SEND US A CHECK, PLEASE MAKE SURE YOU SEND THE PAYMENT SLIP FROM YOUR NOTICE so we can match up payment with the owner!  Thanks.)
If you want to save us the credit card processing fees, you can always mail your check made payable to HLPA to:
Honeoye Lake Park Association
PO Box 438
Honeoye, NY 14471