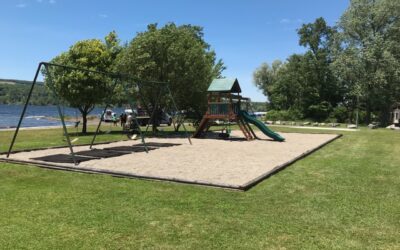 The mulch in the playground has now been completely replaced by small fresh pea gravel, a NYS-approved substance in playgrounds. We hope that this will make the young childrens' experience there much more pleasant!
read more
The board of directors needs input from members. We'd love to hear from you.
For NON-EMERGENCY issues, the Board is best contacted by email using the blue buttons near this message. We respond promptly to all email inquiries.
For EMERGENCIES, PLEASE DIAL 911.